Specialized Learning for the Whole Child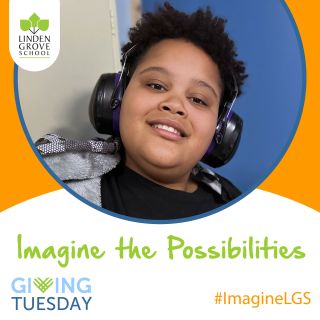 Linden Grove School provides specialized learning for K-8 students with autism and related learning needs.
Our progressive education program integrates academics, social-emotional learning, and specialized support to help each child maximize his or her potential.
To promote long-term success, we partner with families and community members to ensure each student feels safe, engaged, supported, and challenged.