About Linden Grove School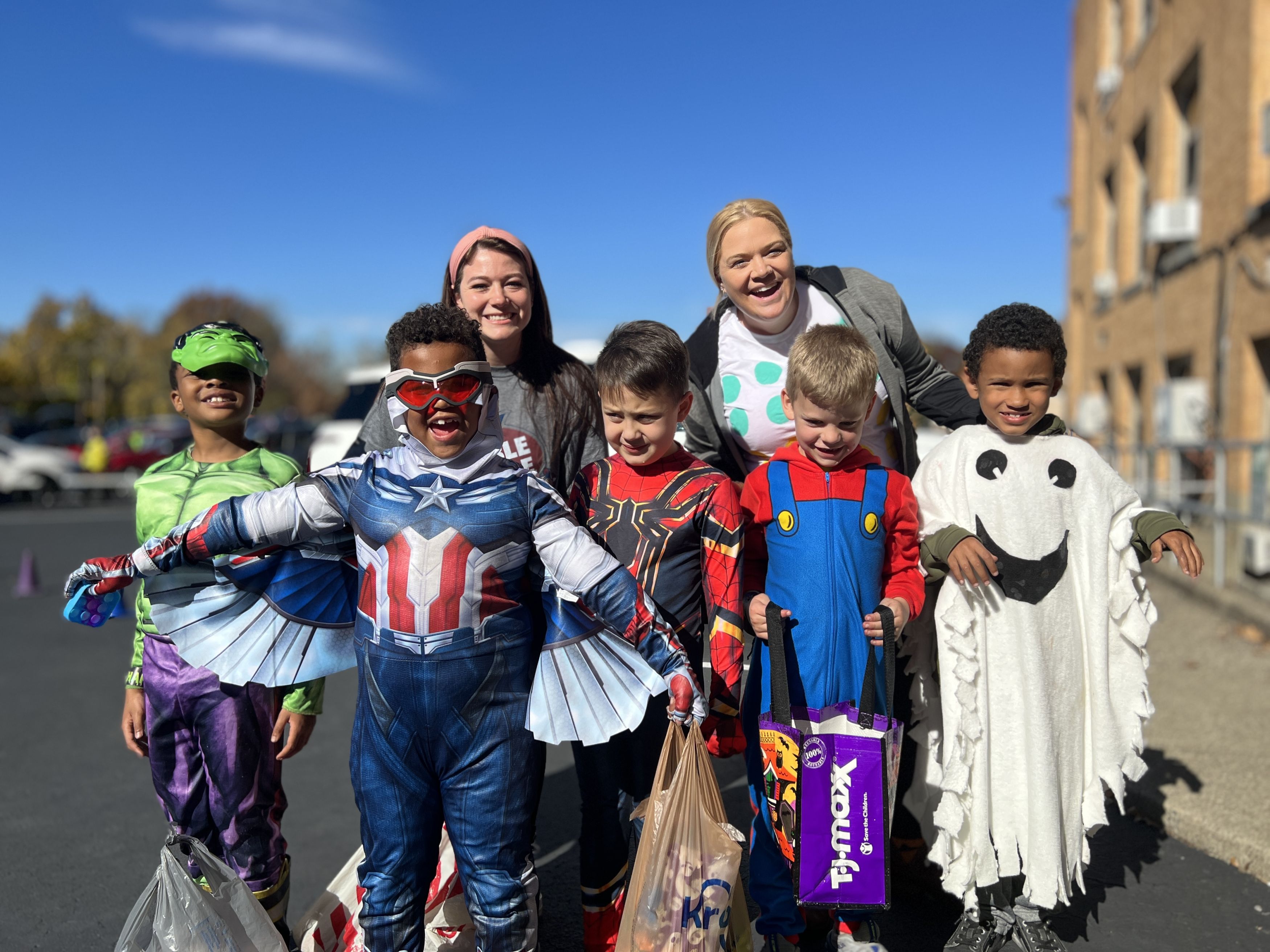 Linden Grove School began 30+ years ago as a small parent cooperative for families whose children did not fit the mainstream education system. Small class sizes allow for individualized attention, while staff and parents implement progressive education methods to help ensure student success.
Today, Linden Grove School (LGS) serves students in grades K-8 students and maintains its commitment to serving students who do not fit mainstream education systems by meeting the increasingly diverse needs of students with autism spectrum disorder and related learning needs.
LGS accomplishes its mission by:
Maintaining a small school setting with low teacher-to-student ratios;
Researching and implementing the latest evidence-based methods;
Delivering support services including occupational and speech therapy;
Supporting social skill and behavior development; and more.