POSSIBILITIES
We appreciate individual strengths & talents, and we challenge and support each other to grow.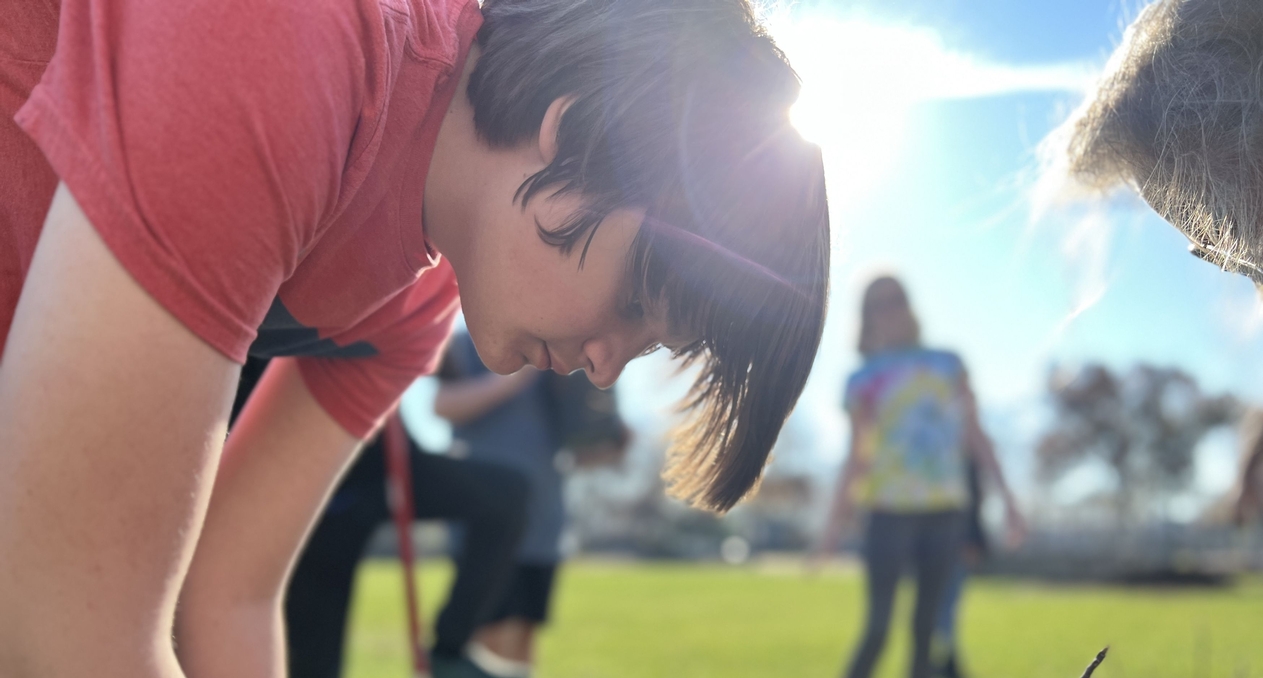 BELONGING
We accept and value all people and are committed to helping each other thrive.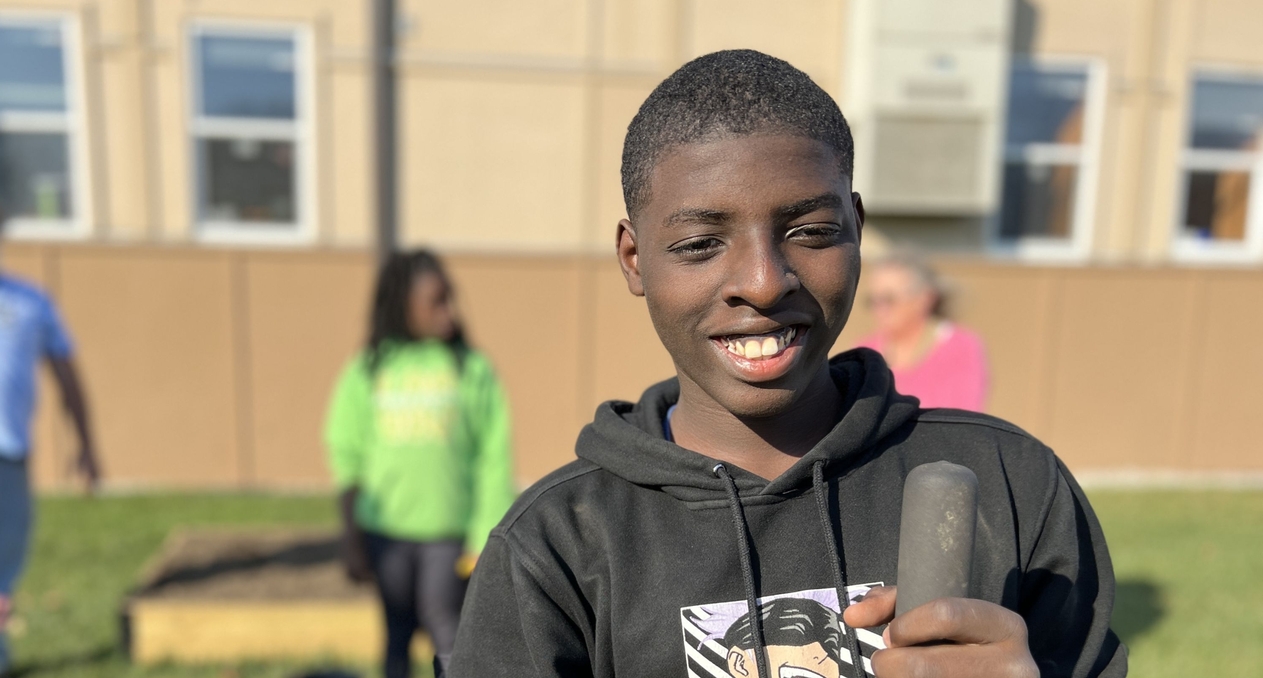 INTEGRITY
We lead by example and do what is right over what is fast, easy, or comfortable.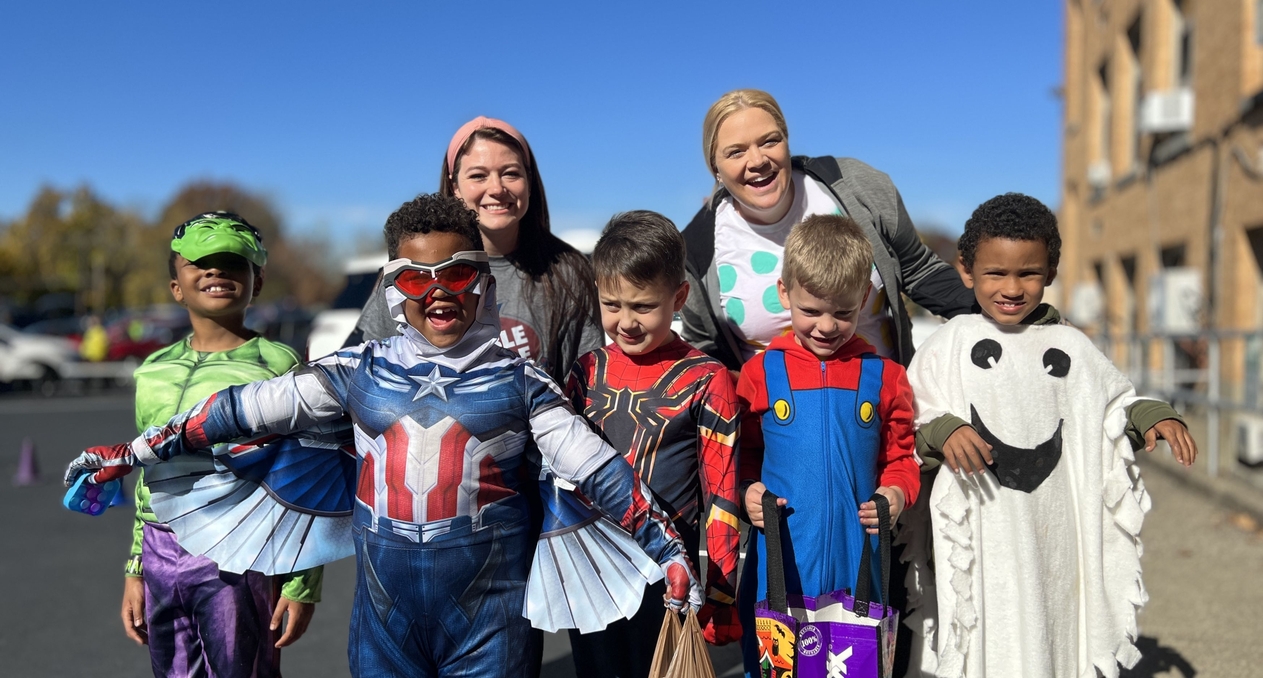 COLLABORATION
We develop partnerships because no one knows everything, but together, we know a lot.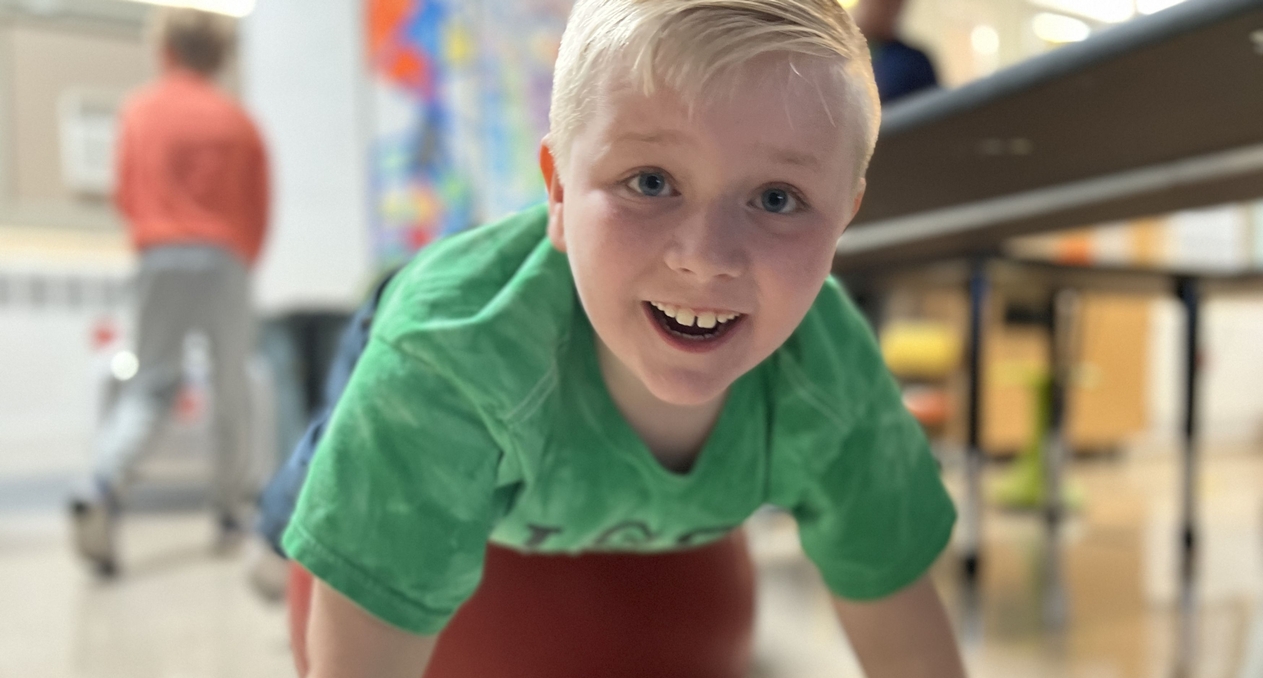 GROWTH MINDSET
We work together to solve problems and meet the needs of our community creatively.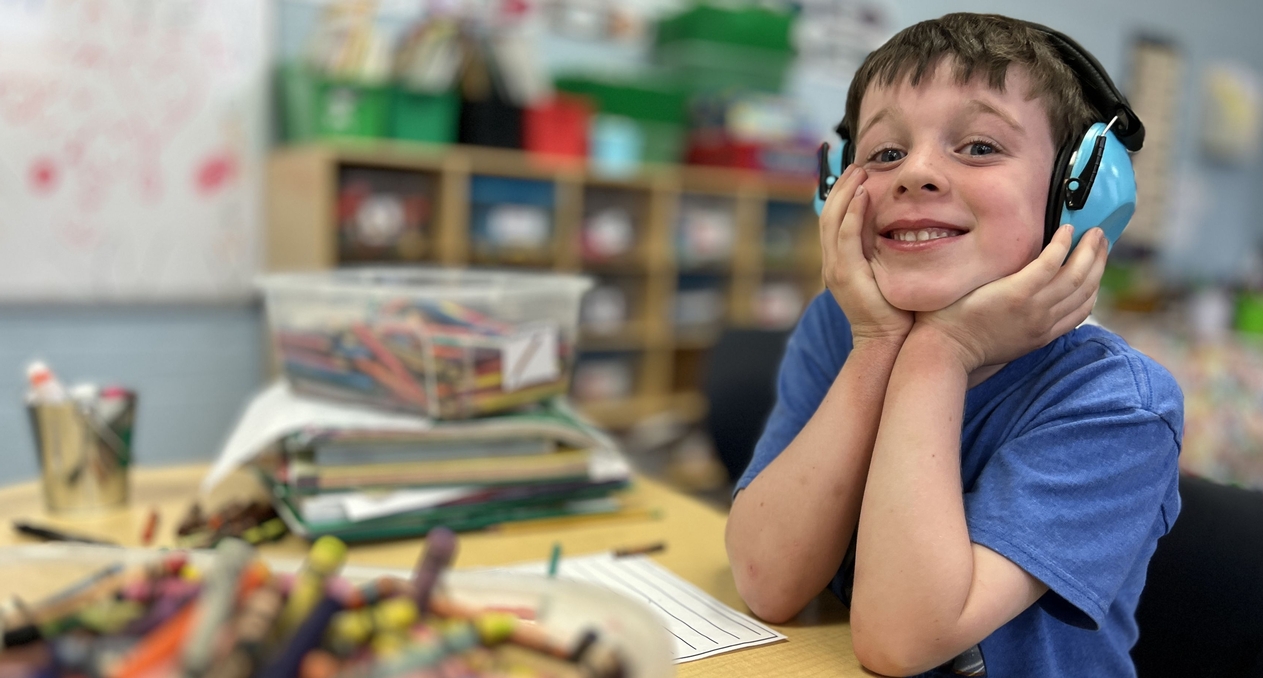 We are DEVOTED TO THE G-R-O-V-E!!
Growth-Responsibility-Opportunity-Visionary-Extraordinary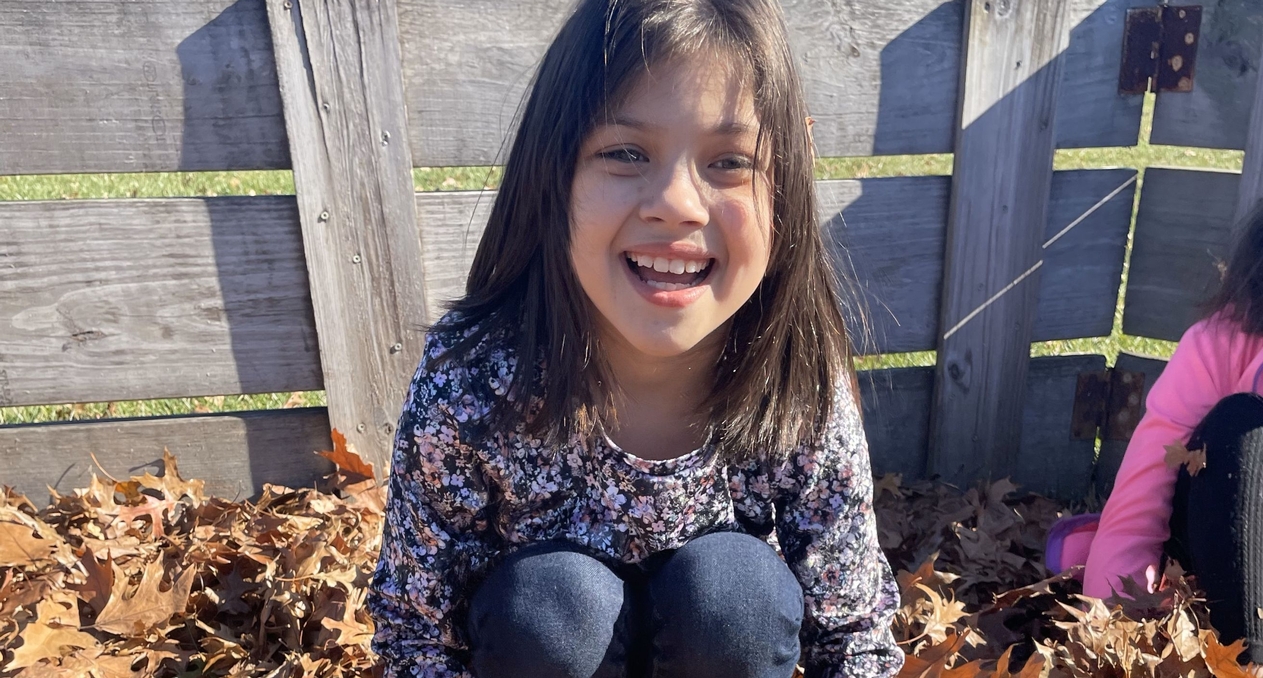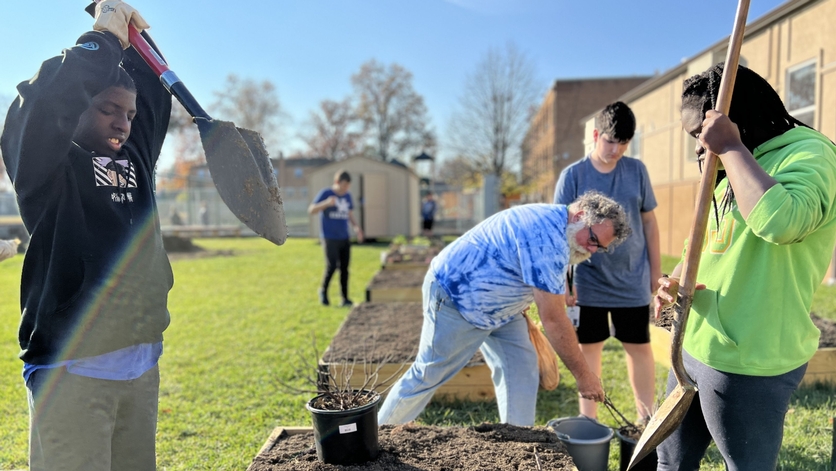 Who Is LGS?
Learn why WE could be the school for you!
Linden Grove School provides specialized learning for K-8 students with autism and related learning needs.
Our progressive education program integrates academics, social-emotional learning, and specialized support to help each child maximize his or her potential.
We partner with families and community members to ensure each student feels safe, engaged, supported, and challenged, to promote long-term success.
Our Mission
LGS serves students in grades K-8 and maintains its commitment to serving students who do not fit mainstream education systems by meeting the increasingly diverse needs of students with autism spectrum disorder and related learning needs.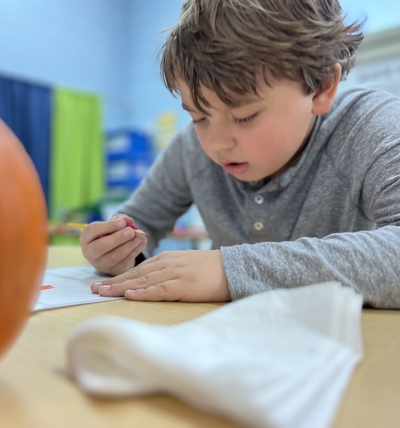 K-2 Team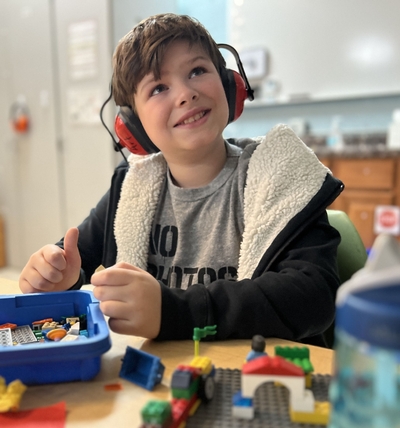 2-4 Team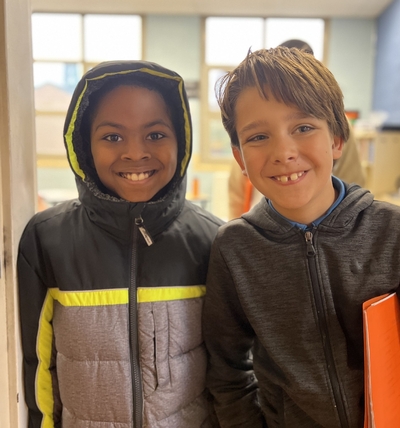 4-6 Team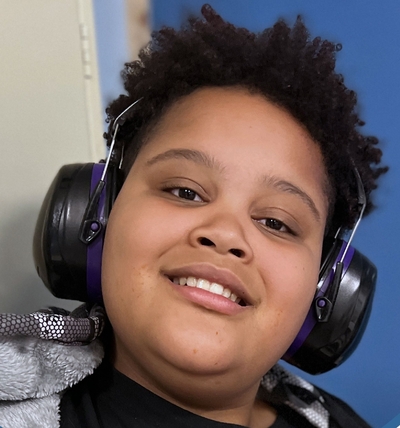 6-8 Team