For the 2023-2024 school year, Linden Grove School's tuition is $36,000 per student. Linden Grove School is an approved provider for the Ohio Autism Scholarship (ASP) and Jon Peterson Special Needs Scholarship (JPSN) programs.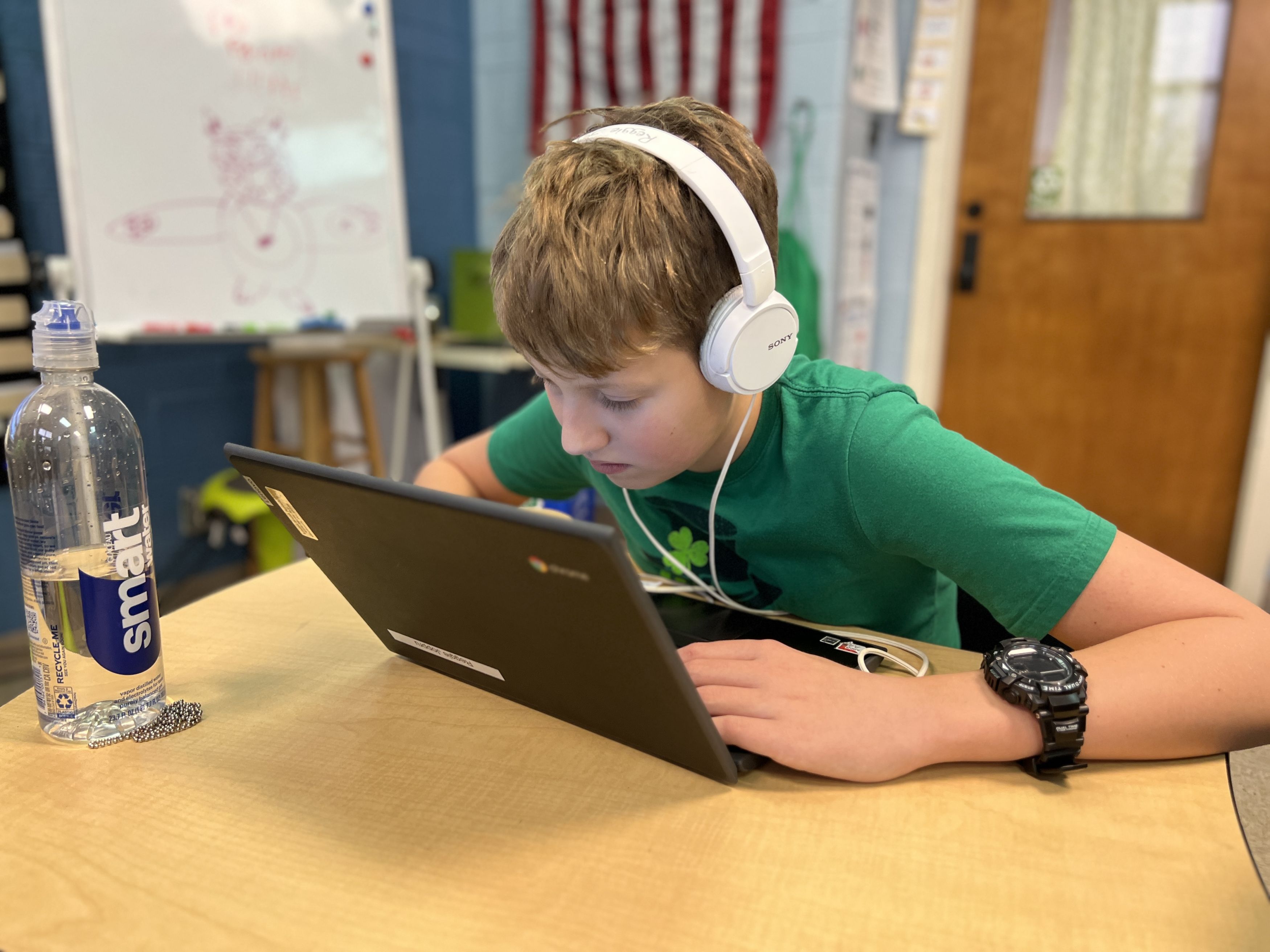 Families who qualify for the ASP or JPSN programs can apply the money awarded from their child's scholarship toward the school's tuition. For ASP recipients, the current maximum amount awarded is $32,445. For JP recipients, the current maximum amount awarded is $27,000. Any fees and tuition not covered by scholarship dollars are the responsibility of the family to pay. We offer two options for paying the tuition balance that is not covered by ASP or JPSN scholarship dollars. You can choose to pay the full amount in one lump payment (due August before the school year begins) or you can choose to make 12 monthly payments (August through July). Families may also apply for Tuition Assistance, which is detailed below.
Tuition Assistance
Linden Grove School strives to assist families who struggle with the financial burden of tuition costs. We use a company called FACTS to determine financial need upon acceptance into Linden Grove School. Families applying for tuition assistance submit their applications directly to FACTS. Tuition assistance requests will be considered on a first-come, first-served basis. The yearly maximum allowed for tuition assistance is $5,000 per student, providing a clear need is demonstrated and funds are available.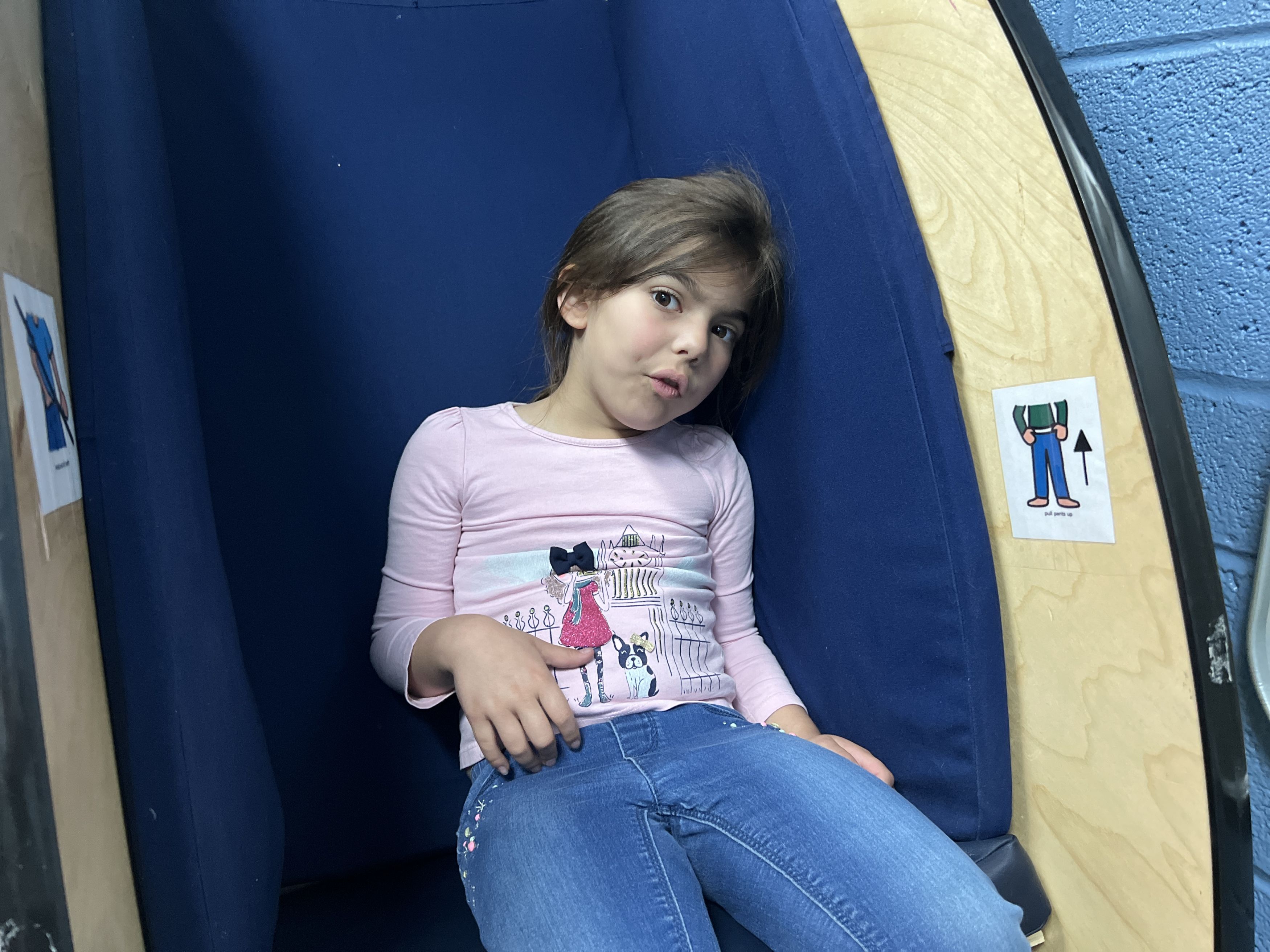 If awarded, tuition assistance dollars can be used only to pay regular school year tuition and may not be used for before- or after-care, school activities, etc.
For additional information on the tuition assistance application process, read the Tuition Assistance Guide.
For specific information or other information not listed here, email or contact the Head of School at headofschool@lindengroveschool.org .